3 Resonance Golf Collection golf courses in the top 100 best courses in Continental Europe in 2023!
The new Golf World "TOP 100 Courses Continental Europe" 2023 ranking has just been released, featuring the 100 best golf courses in Continental Europe.
We are proud and delighted to share with you that three of our Resonance Golf Collection courses and one of our partner courses have secured a place in this prestigious ranking.
Our presence in this Top 100 is a testament to the ongoing investments we make in our golf courses to ensure impeccable playing quality throughout the year. It also reflects the daily dedication of our teams in maintaining our courses to the highest standards.
4 courses ranked in the TOP 100 Courses Continental Europe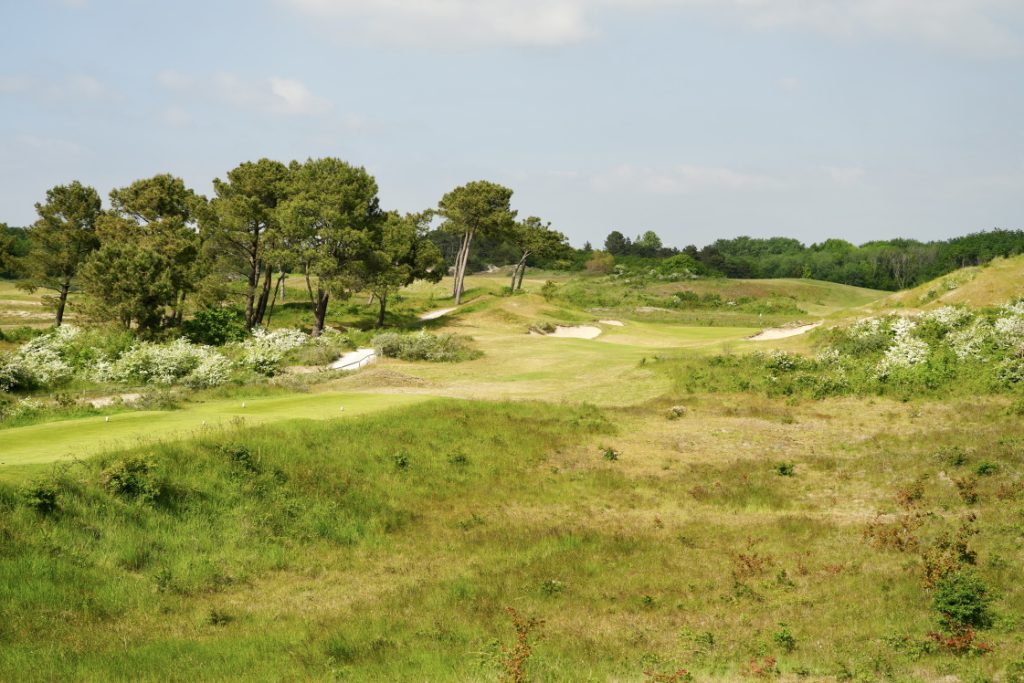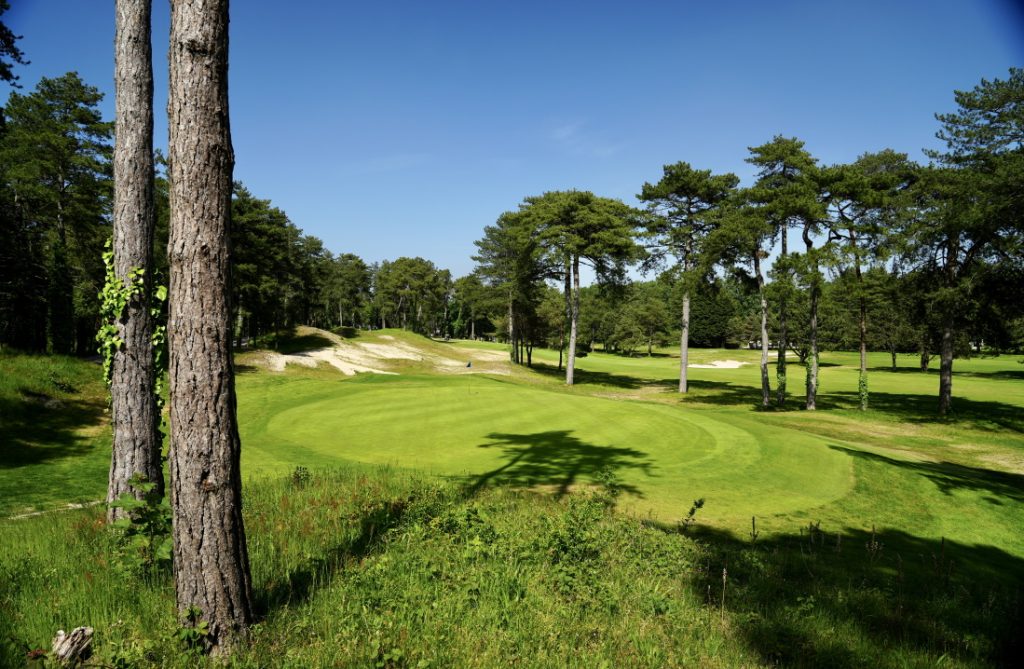 24th place | La Mer, Golf du Touquet
La Mer course at Golf du Touquet stands as one of the gems of the Opal Coast. Recognized as France's first links course, it leaves a lasting and memorable impression on all golfers who play it. Its layout, amidst the stunning wild dunes, presents a landscape with undulating fairways and challenging greens. A genuine golfing challenge awaits you here! Golf du Touquet, a testament to its uniqueness and the quality of its courses, is a proud member of the European Tour Destinations network.
30th place | Les Pins, Golf d'Hardelot
Nestled within the pine forest of Hardelot, this 18-hole course is a true masterpiece crafted by Tom Simpson. Here, you'll encounter a distinctly British style, featuring refined green contours and bunkers with a delicate yet legendary touch. The fairways meander through the dune hills and the Hardelot forest, adding rhythm to your game and demanding unwavering focus throughout your round.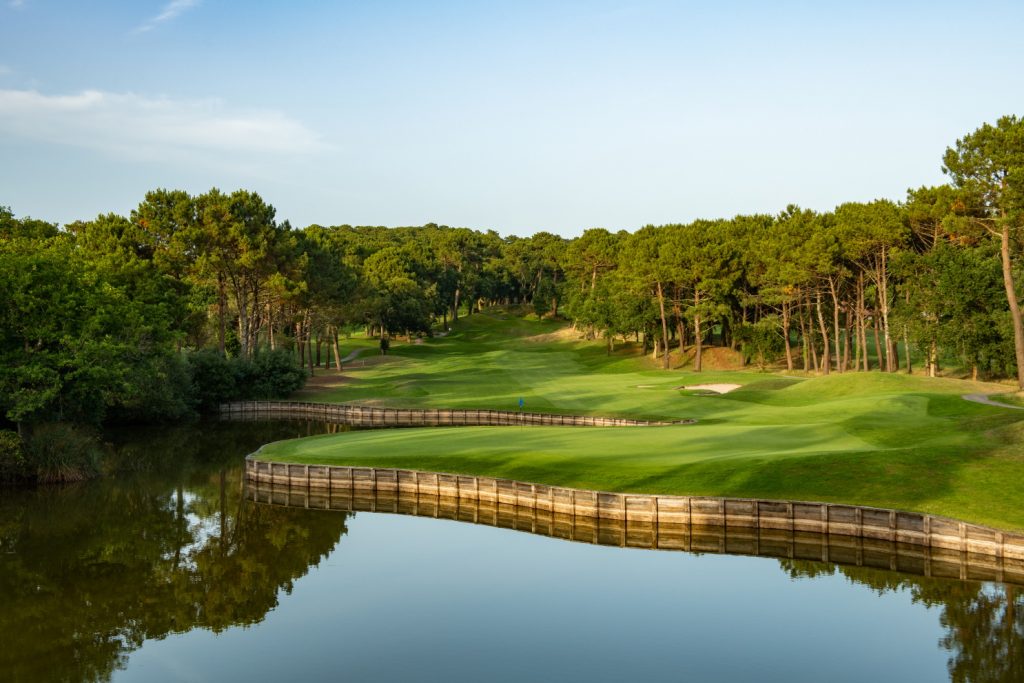 42nd place | Albatros, Le Golf National – partner golf club
As the playing field for the Ryder Cup in 2018 and the upcoming 2024 Olympic Games, the Albatros course is one of France's iconic courses, well-regarded by European Tour players. It will present a challenging experience right from the first holes, requiring an aggressive approach off the tee. Furthermore, maintaining your course and composure will be essential, especially when navigating the final four holes, surrounded by water, which will truly put your skills to the test.
74th place | Golf de Seignosse
A true gem of the Silver Coast, the 18-hole Seignosse course near Hossegor spans across a 70-hectare domain. Designed within the heart of a maritime pine forest by Robert Von Hagge, this characterful course will present a challenging experience, demanding a strategic approach due to its undulating terrain and winding fairways. During the summer season, relish a moment of relaxation with a drink and tapas at KBANE, a unique concept on a golf course!