Your company golf seminars in outstanding settings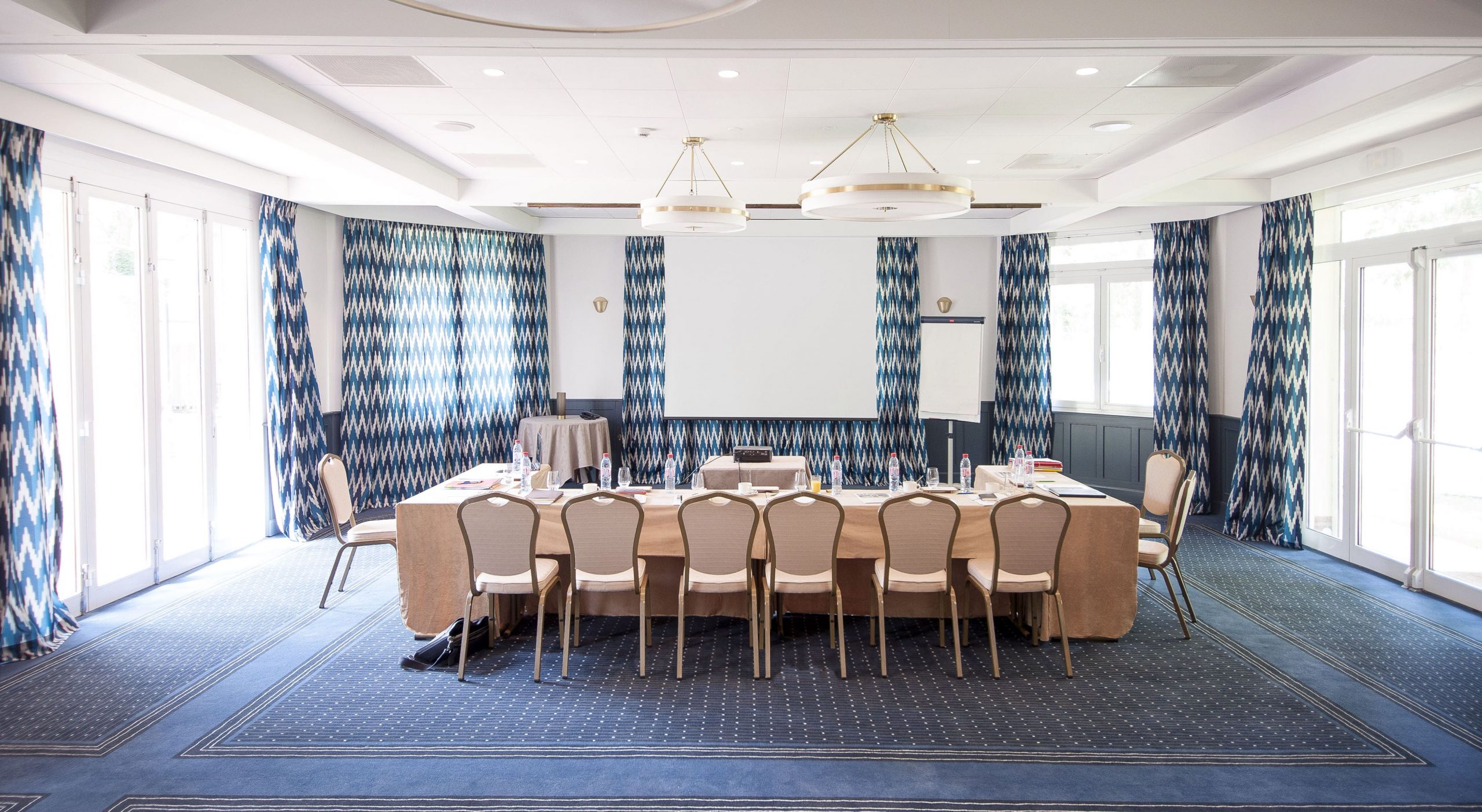 Want to organise your corporate seminar or team building event in a calm, lush green setting with a fun activity to encourage team spirit? Golf clubs are the best choice!
Benefits of a seminar golf with Resonance Golf Collection

– Meeting rooms in a lush green setting to boost your employees' concentration and creativity
– An outstanding site reflecting your brand to embed positive messages
– Welcoming, social atmosphere combining work and relaxation around golf
– Our corporate team helps you create a turn-key event
Golf team building activity to round out your corporate seminar
A golf team building is suitable for everyone, it is a social and fun sport that can be played at any age and in groups. Based on concentration, balance and coordination, it will encourage your team to surpass themselves both personally and professionally. Whether you are a beginner or an experienced player, your employees will keep a wonderful memory of this day spent on the greens.
Our golf clubs at your seminars service
As part of your corporate golf day, in addition to organising a corporate golf seminar, you may also be interested in privatising a golf course. The teams will work hand in hand with you to organise your private competitions or course privatisation for a product presentation. If you are looking for an exceptional venue in the middle of nature to make your event memorable, in line with your values and ambitions, our golf collection will be the ideal place to give your guests an exceptional experience.
Contact
For information and reservations, please contact our Corporate Manager
Florence Martineau Paoli
Contact us