Environmental conservation is at the core of Resonance Golf Collection's concerns. The scarcity of water and restrictions necessitate daily adaptation and the quest for solutions among our golf courses to contribute to the preservation of this natural resource.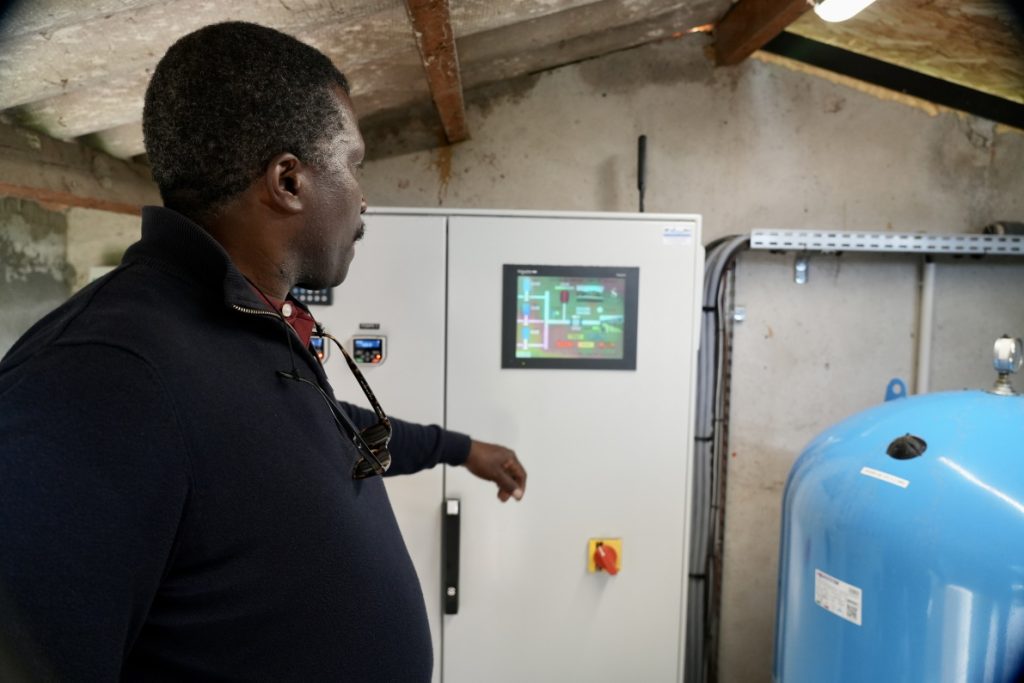 Water restrictions for course irrigation are becoming increasingly common. To address this challenge, our golf courses are continuously seeking innovative methods to conserve this resource.
Most of our golf courses use water sourced from nearby natural reserves with retention basins. Beyond these reserves, Resonance Golf Collection has heavily invested in state-of-the-art irrigation systems in recent years. As a result, numerous modernization projects have been undertaken on our golf courses, featuring new pumping stations equipped with irrigation software that precisely monitors moisture levels through thermal probes. This enables the golf courses to reduce water usage by being more precise and efficient, thanks to new independent sprinklers connected to these stations and by segmenting irrigation to focus on the areas that require it most at any given time.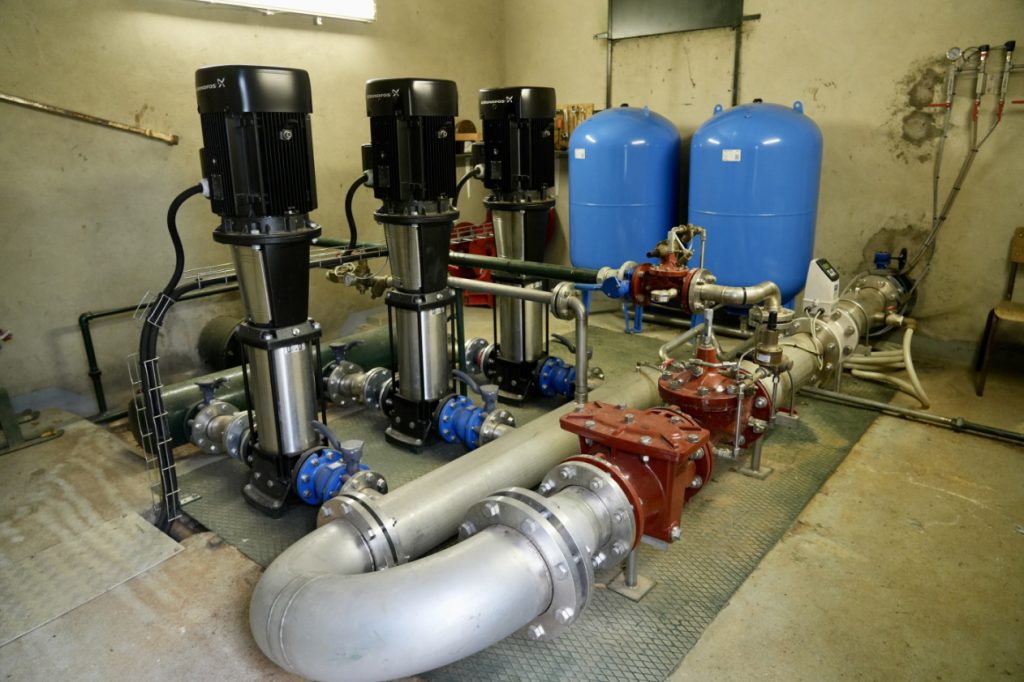 Contemplating a sensible water usage also entails a thorough examination of the grass varieties to employ. The transition of flora represents a potent tool for water consumption reduction. One of the significant challenges our golf courses face is identifying the grass varieties suited to their terrain. This task is not always straightforward since within a single course, certain areas are not exposed in the same manner and require the use of different grass varieties.
The drought of 2022 has provided a significant opportunity to communicate numerous aspects of our golf courses' operational methods and their resource preservation policies. It is crucial to further disseminate this information to everyone and, above all, to make golfers accept and understand that it will no longer always be possible to play on lush green golf courses.