Environmental preservation is at the core of Resonance Golf Collection's concerns. This entails a controlled use of products within our golf courses and the proactive preparation for the complete ban on phytosanitary products. Our on-site teams have been working diligently towards this goal for several years already.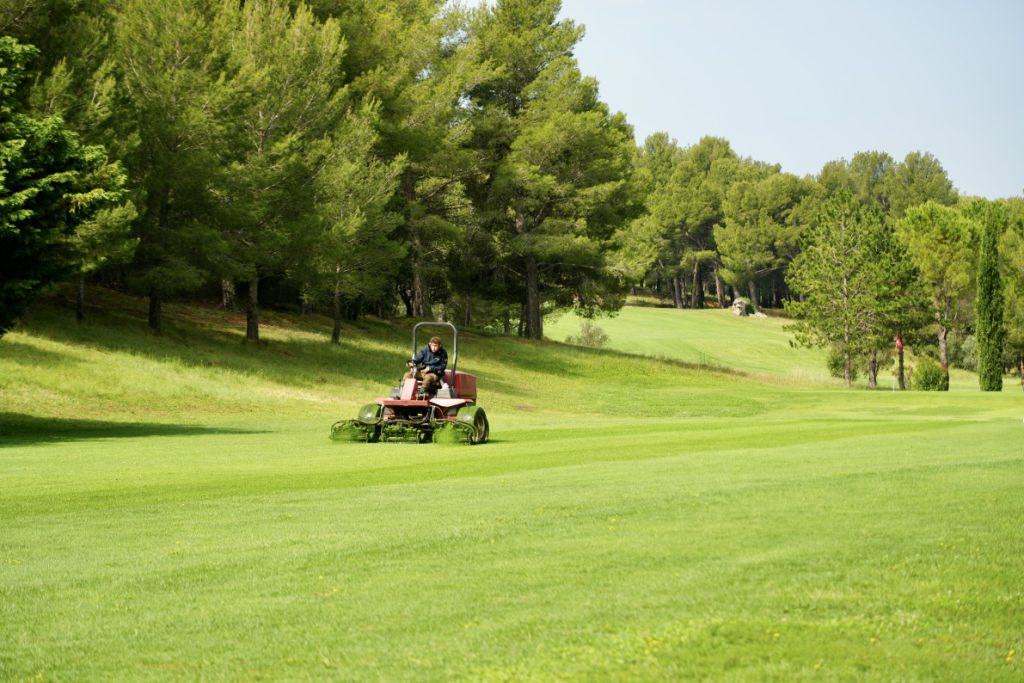 One of the primary challenges in terms of ecological transition is the arrival of 2025 and the complete ban on phytosanitary products. The transition is indeed underway, compelling our teams to have an in-depth understanding of their courses to better anticipate potential diseases and, as a result, eliminate the need for synthetic products. Our golf courses have been proactively preparing for this transition for several years, including the use of biocontrol, among other methods.
It's important to understand that no product can substitute for regular mechanical work such as aeration, sanding, topdressing, rolling, which our golf courses already perform multiple times a year. This will also have an impact on the green heights, which will need to be raised in terms of mowing to reduce the risk of diseases..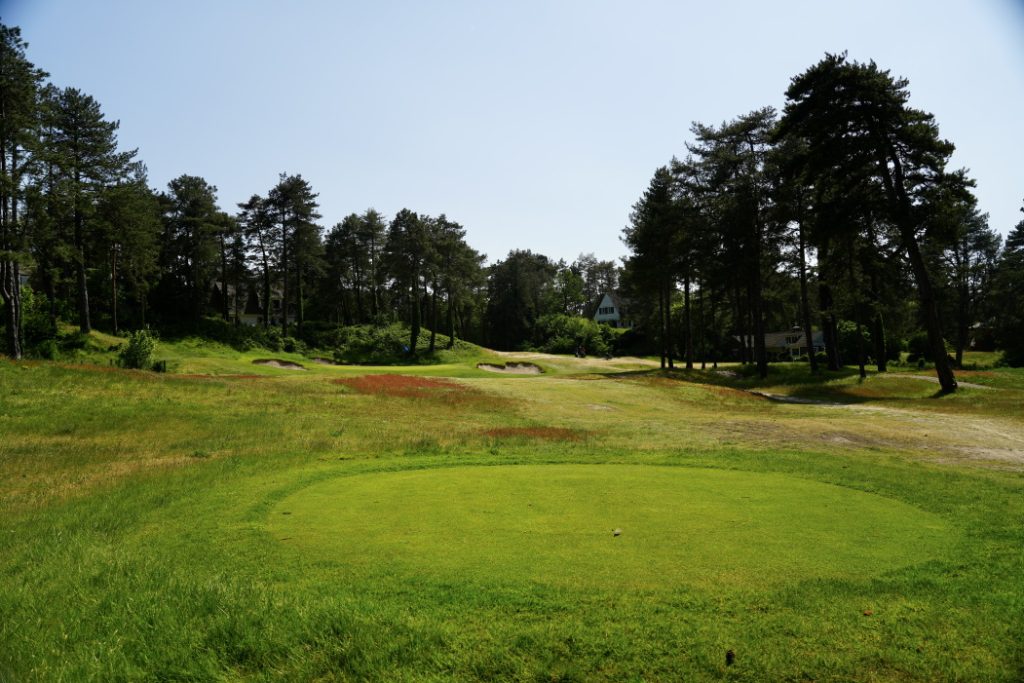 The new irrigation systems also play a role in reducing product usage by analyzing soil moisture percentages through thermal probes. This helps limit the occurrence of diseases that thrive in moist conditions. It's crucial to promote plant health by reducing both irrigation and the application of synthetic products, thus fostering plant autonomy and disease resistance.
This transition towards more environmentally-friendly maintenance is essential and will inevitably have an impact on our golf courses. It is, therefore, necessary for all of us to be understanding of the various operations that will be carried out on the courses.