Your corporate golf seminar
Resonance Golf Collection can help you organise your corporate golf seminars in exceptional settings. Golf is an ideal place to be in the green in a calm environment conducive to the concentration and creativity of your team.
There is nothing better than sport to bond your team! Our corporate manager will help you organise your day and will also offer an introduction to golf for your employees. The golf team building is a great opportunity to bring them together around a fun sport with many virtues and will encourage your team to surpass itself.
Golf course privatisation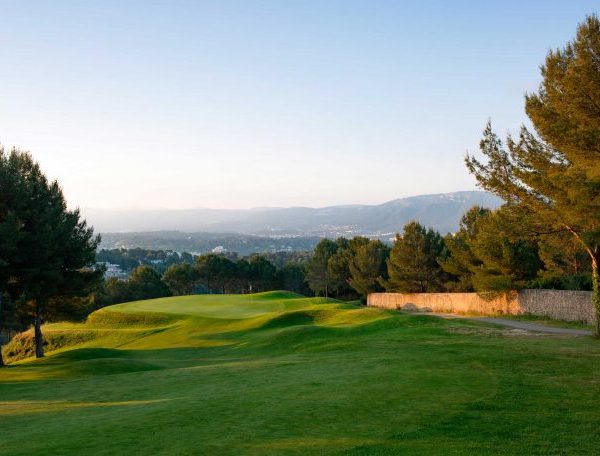 Resonance Golf Collection can help you organise your private competitions and company days at its collection of exceptional golf courses.
Golf at the service of your event. It is the ideal place to anchor your company's image. Our courses in France, Belgium, the Netherlands and Luxembourg are renowned for their quality all year round. Three of our courses are in the TOP 100 of the most beautiful courses in Continental Europe in 2022: Golf du Touquet, 22nd, Golf d'Hardelot, 25th and Golf de Seignosse, 66th.
Bring your teams or clients together for a relaxing golf day in a warm and friendly atmosphere.
Contact
For information and reservations, please contact our Corporate Manager
Florence Martineau Paoli
Contact us