Three Resonance Golf Collection golf courses in the TOP 100 of the best courses in Continental Europe for 2022
As every year, Golf World unveils the TOP 100 Continental Europe Courses. This is the ranking of the most beautiful golf courses in Continental Europe.
It is with excitement and pride that we discovered that three Resonance Golf Collection golf courses (Le Touquet Golf Resort, Golfs d'Hardelot, Golf de Seignosse) this year in this prestigious ranking.
This great reward awarded by Golf World reflects all of our investments and efforts implemented daily on our golf courses to guarantee day in and day out quality courses and surfaces in exceptional environments.
Our three golf courses and their classified course:
Our exclusive stay and play offers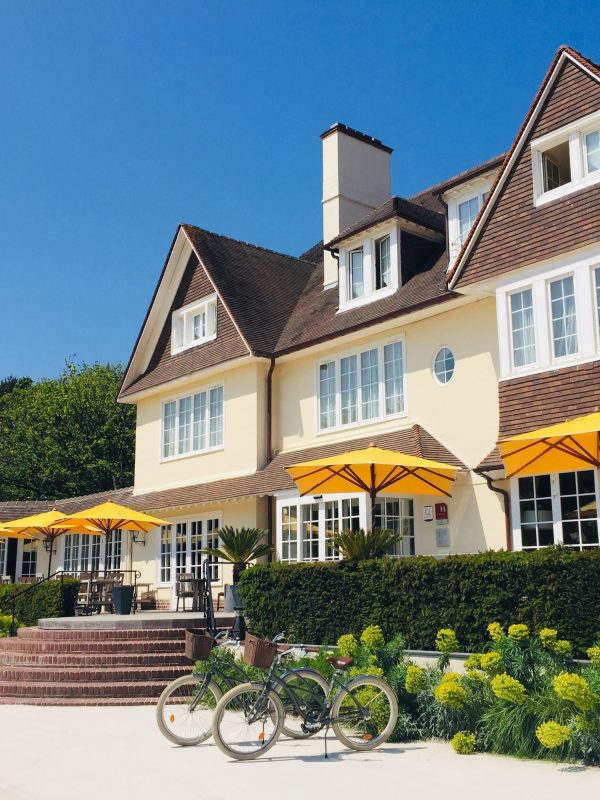 Northern France coast
The Opal Coast invites you to discover a magnificent resort, Le Touquet Golf Resort, for a stay or a golf weekend with family or friends. Discover Le Touquet-Paris-Plage, a seaside resort famous for its dune beaches, its authentic city, its shops and the variety of its landscapes.
Described as "the most beautiful experience in Europe" by Golf World, his stay at the 4-star Manoir Hotel promises you a memorable golf experience. Staying at the Golf du Touquet, will be the ideal opportunity to play one of its 18-hole courses La Mer or La Forêt, as well as on the Golfs d'Hardelot, just 20 minutes by car, to discover the 18-hole courses Les Pins or Les Dunes.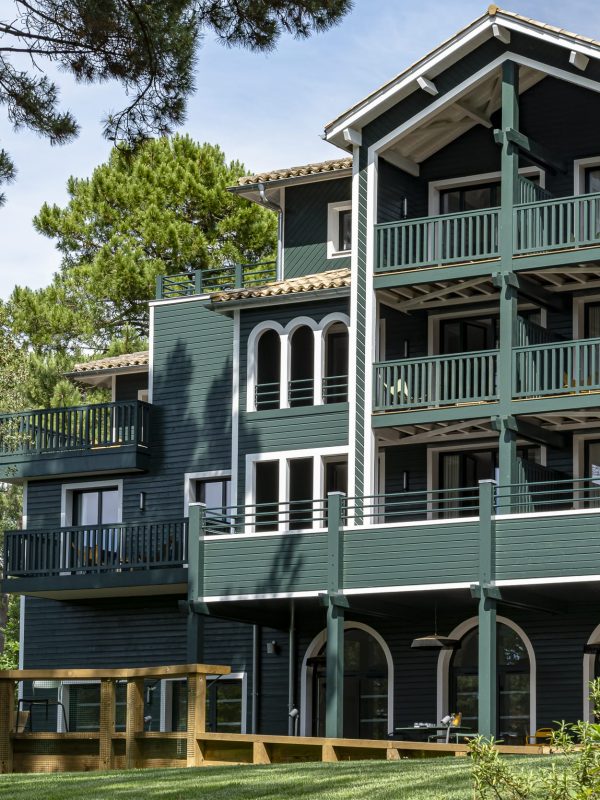 South West Coast of France
The Landes Coast invites you for a stay just a few steps from the Atlantic Ocean and its beautiful beaches. You will be seduced by a gastronomy high in flavors specific to the South-West region and its sports activities and cultural visits.
It is in the heart of the Landes forest, surrounded by century-old maritime pines that the 70 Hectares Hotel … & the Ocean 4 stars is located, characterized by spacious and comfortable rooms offering a panoramic view of the surrounding nature. You will stay directly on site at Golf de Seignosse, it will be the opportunity to discover this magnificent 18-hole course between forest and ocean. The fans of outdoor activities will have the choice between bike rides, surf lessons or walks in the forest.