This is the ideal opportunity for golf lovers to enjoy themselves!
Our golf clubs have great golf offers for the Valentine's Day weekend in France. Treat yourself to a unique moment as a lover! Offers valid on 13 and 14 February 2021.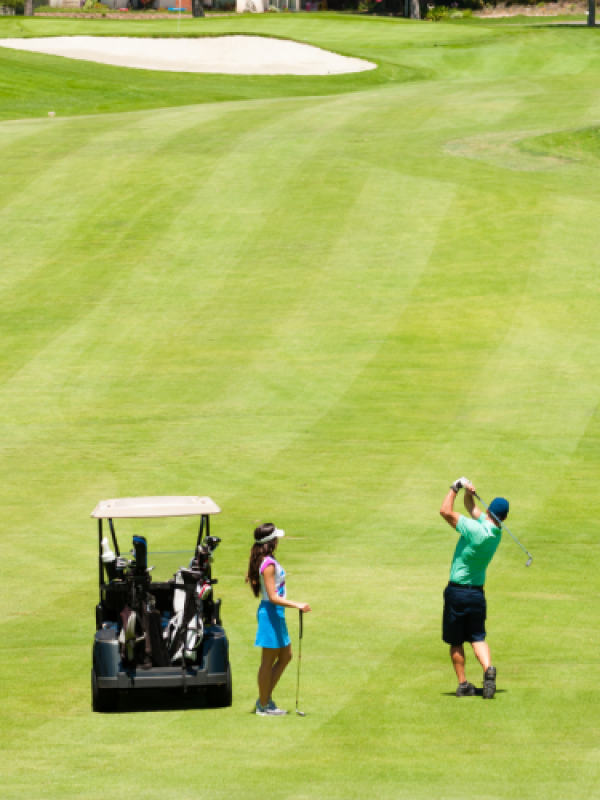 CÔTE D'OPALE :

Golf du Touquet
2 Green Fees bought as a couple = a bottle of Champagne 75cl Taittinger offered + 2 Volvick logoed Valentine's Day balls offered. Offer valid for two 18-hole green fees at 55€/pers.
Golf d'Hardelot
1 Green Fee purchased = the second at -50%
2 Green Fees purchased = 1 free buggy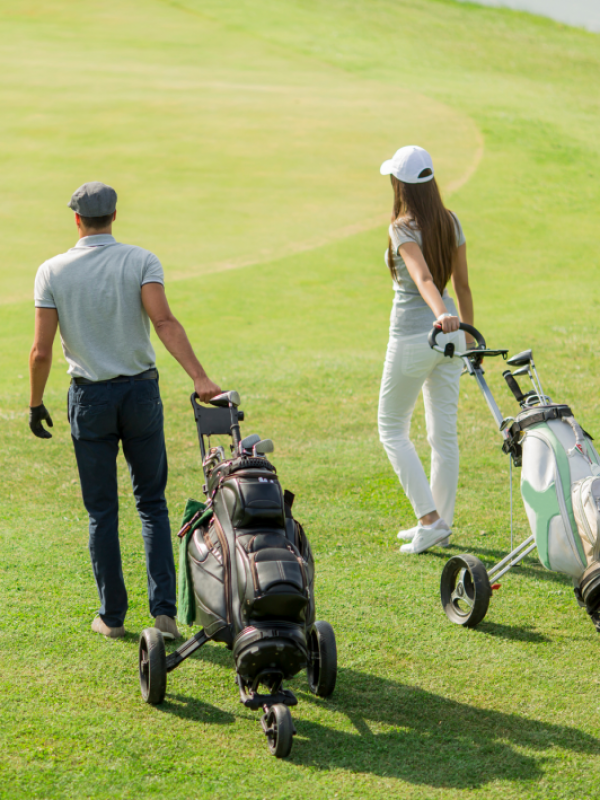 ILE-DE-FRANCE :

Golf d'Ormesson
1 item bought at the Proshop = the second at 1€ (the cheapest of the two)
PROVENCE CÔTE D'AZUR :

Golf d'Opio Valbonne
1 item purchased (excluding accessories) at the Proshop = 1 item offered (the cheapest of the two)
1 Green Fee purchased = 1 Green Fee offered for couples
Golf de la Grande Bastide
1 Green Fee purchased = 1 Green Fee offered for couples
Golf Bastide de la Salette
2 Green Fees + 1 buggy (depending on availability and weather) at 120€ instead of 175€
Golf Sainte Baume
2 Green Fees + 1 buggy at 130€ instead of 180€

Reservation by phone at the golf club reception desk