The Golf d'Opio-Valbonne has won the Journal du Golf 2020 Trophe. This victory is due to the club's exponential dynamism for the past two years !
The golf's achievements and features include :
An increase of + 388% members in 4 years
255 members of the Association Sportive
Anymations 365 days per year
6th golf school in France, and a 126% increase in children involved in the club between 2019 & 2020
147 players retained through 12-month memberships in 2 years
Twice as many new golf license holders as at the national level
In the Top 20 of the GEO Foundation for Sustainable Golf ranking
Members appreciate that the subscription offers are diverse, flexible and up to date. The Golf received 82% of positive reviews, with 1637 reviews on 5 different portals !
The Association Sportive at Opio Valbonne is in full growth and organises many original competitions thanks to a young and dynamic president ! Indeed, many evenings, events and competitions, reserved for members or open to all, make this convivial club shine. Events such as Opio only or interclub competitions take place there, in an intergenerational atmosphere.
The creation of a golf academy in September 2018 is also one of the concrete results of golf gaining in popularity ! Unique in the region, the Junior Golf Académie links learning to play golf and fun outdoor spaces, with ideal infrastructures to improve your game. In 3 years, there has been an increase of 466% in the number of enrolled juniors (from 18 to 102 people). The quality of the teaching program is directly reflected in the number of qualifications and victories of our junior golfers. The Opio Valbonne Golf Resort applies a policy of openness by offering a teaching program and activities for novices, supported by extensive digital communication.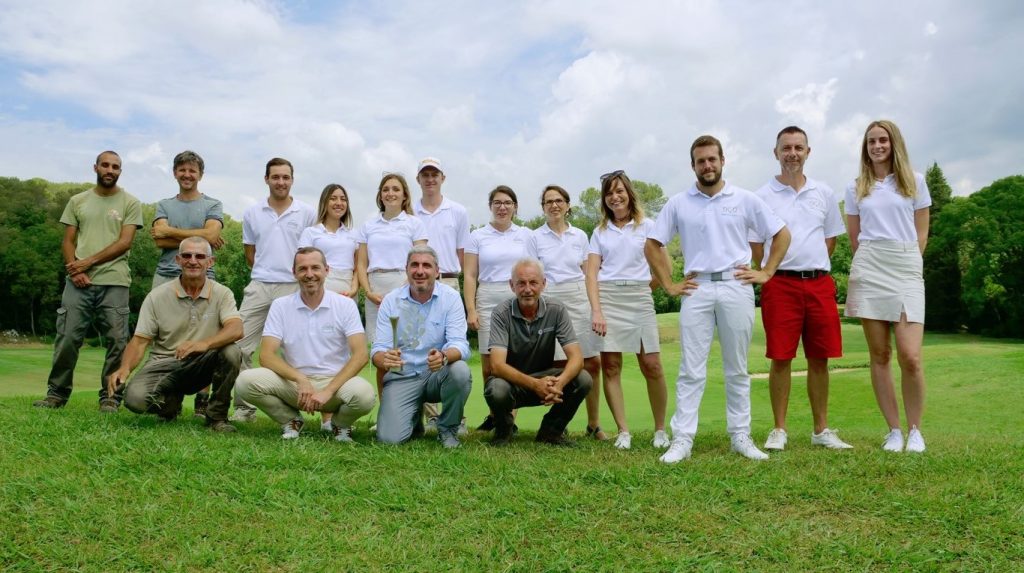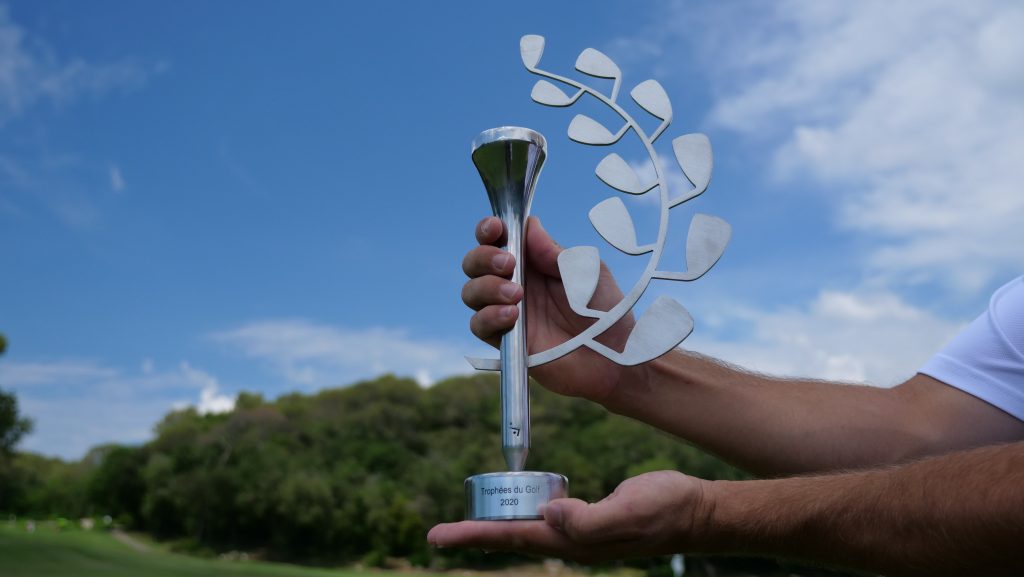 Nestled in the Alpes-Maritimes, the domain has been part of the Resonance Golf Collection collection since 2001.
30 minutes away from Nice and 20 minutes from Cannes, its 18-hole course meanders between pine trees and hills, enjoying an idyllic climate, sunny and protected from the wind. Mild winter temperatures precede a summer where the course is partially shaded by the estate's trees.
Slightly hilly and crossed by a Gallo-Roman aqueduct, it is a demanding course framed by trees, with a few doglegs and water points. It attracts players from all of Europe. The golf course and its 220 hectares of land are in the process of obtaining the European Ecolabel, certificate which testifies of Opio-Valbonne's will to be part of the worldwide sustainable development effort.
The brasserie of the golf is located in the hotel of the Château de la Bégude****, in the domain. Many golfers choose to spend their stay in the region there. Learn more about the golf club and its hotel.