A new "lifestyle" vision of golf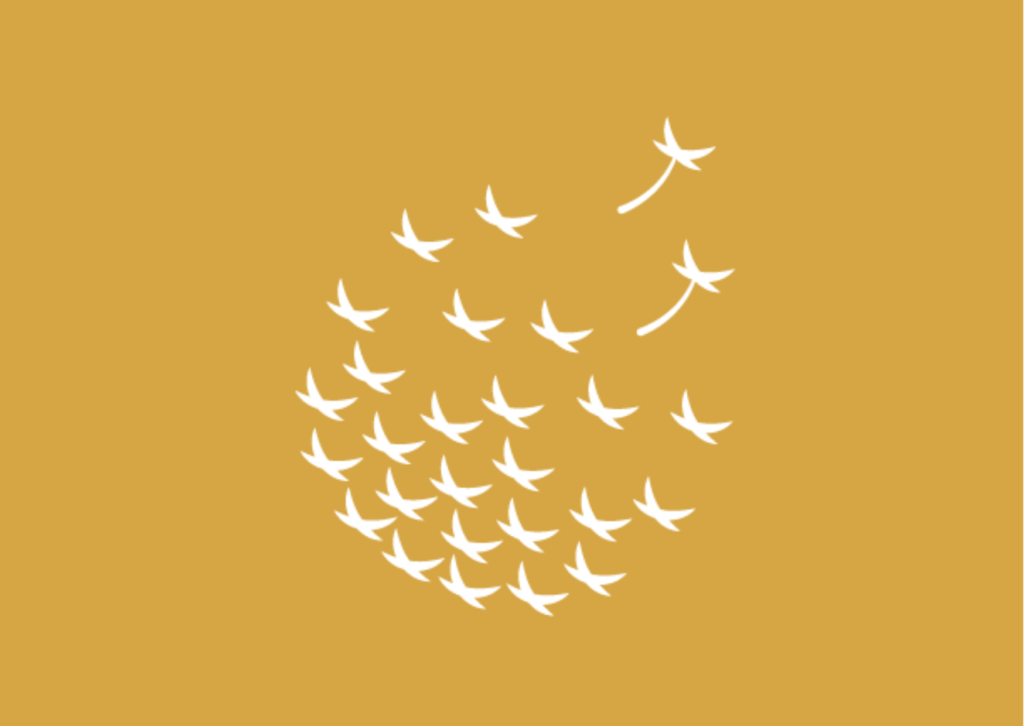 The plant sphere from the new logo subtly depicts a golf ball, in which each element is inspired by biodiversity : birds, butterflies, dandelions… It reminds us of childhood memories and is a symbol of sustainability. As for the golfs courses within the collection, they are all unique when standing alone but all come together to be part of a coherent and harmonic entity.
A modern and inspired image like the outstanding golf courses of the collection.
The new name "Resonance" represents harmony, peace and tranquility, the perfect match between oneself and nature.
Resonance is an intensity, a frequency that pushes you to "vibrate", to feel… to enjoy fully. This very innovative name in the golf world has a direct link with sport itself. In golfing terms, Resonance refers to the amplitude and rhythm of the swing. Vibrant at the beginning, and smooth afterwards…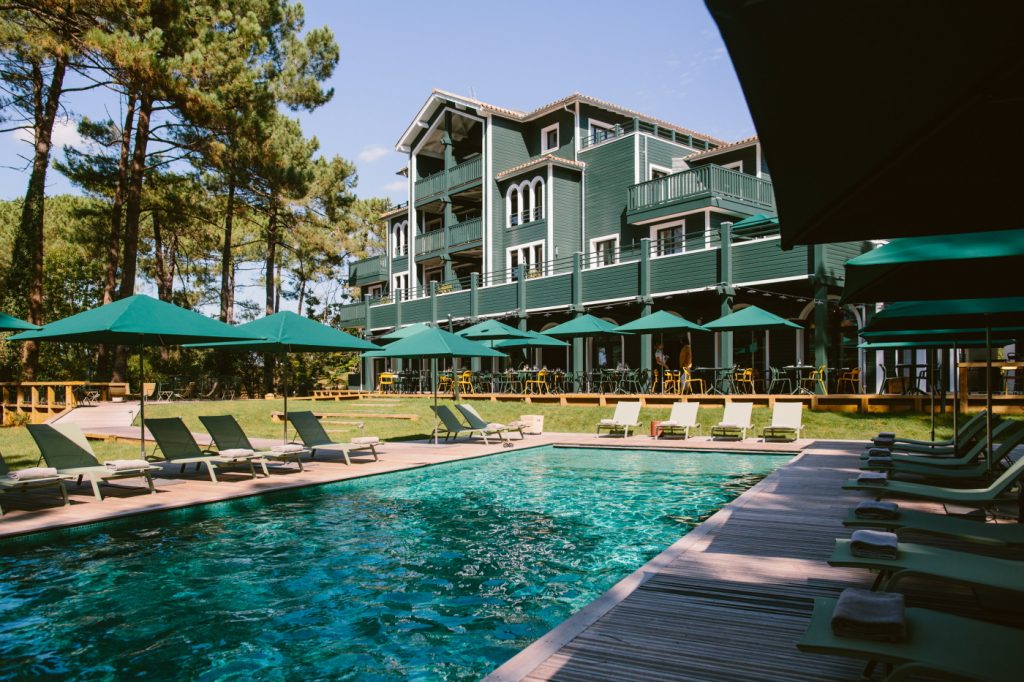 Resonance Golf Collection offers more than golf : emotion and wellness through a collection of outstanding golf courses and charming hotels in remarkable environments served by men and women passionate about their brand…
Located at the heart of regions filled with heritage and courses designed by world-known architects, the Resonance collection invites you to discover exceptional golf experiences where nature will resonate in you…
In these authentic places full of history, daily routines give way to the moment in time. The remarkable landscapes, the quality of our golf courses and facilities help you to let go.
A word from the Managing Director
Our golf courses offer an exceptional experience based on conviviality, pleasure, sharing in natural surroundings to suit to all golf players. It is an opportunity to reconnect together and with the nature, far from the hustle and bustle of daily life, which is what more and more people are looking for in their spare time. Our locatationslocations are adressedaimed for to those wanting to enjoy our golf courses as well as our restaurants and our outdoor spaces. It is a collection for everyone wishes.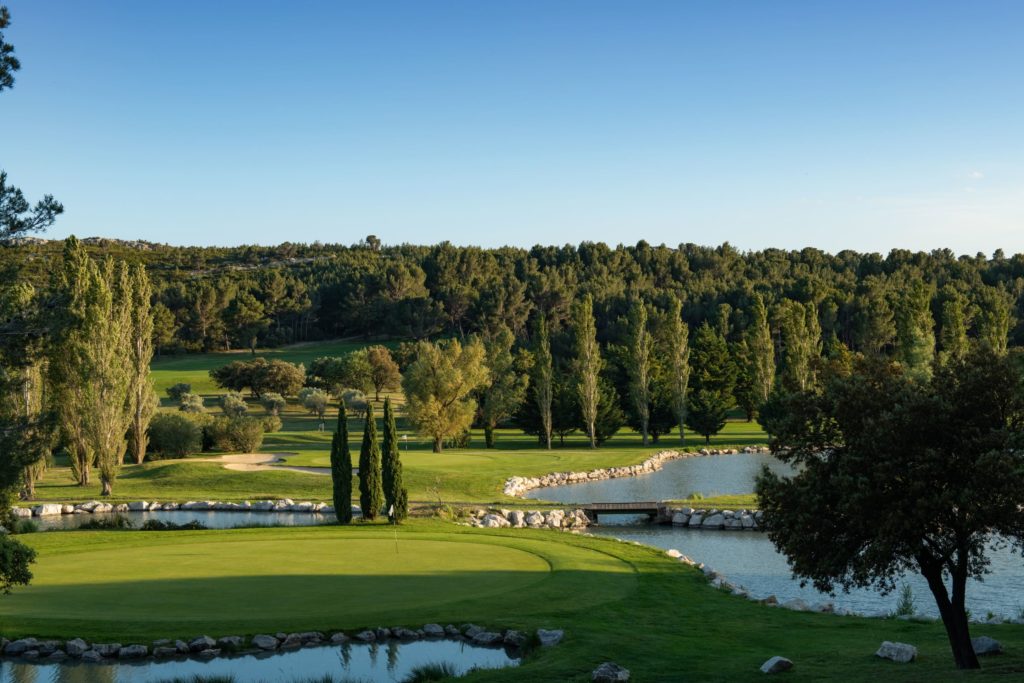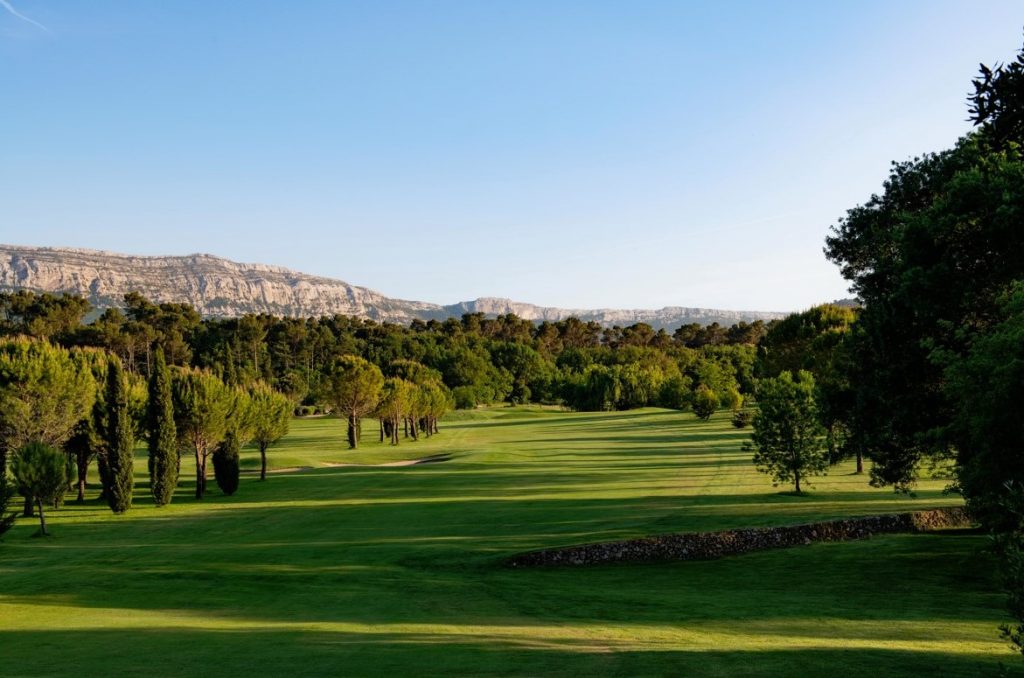 The values of the group are evolving too  whils respecting the DNA of the family firm:
Authenticity: respect for the raw product, the historical places we are in and sincerity of the service offered
Excellence:  quality, attention to detail, passionate and experience-oriented teams
Sustainability: responsibility in the operations of our golf courses, as respectful as possible of people and the environment