35 golf clubs in 9 destinations in Europe
Resonance Golf Collection offers more than just golf; emotions and wellness through a collection of exceptional golf clubs across France, Belgium, the Netherlands and Luxembourg.
Enjoy golfing experiences in places steeped in history where everyday life gives way to the present moment.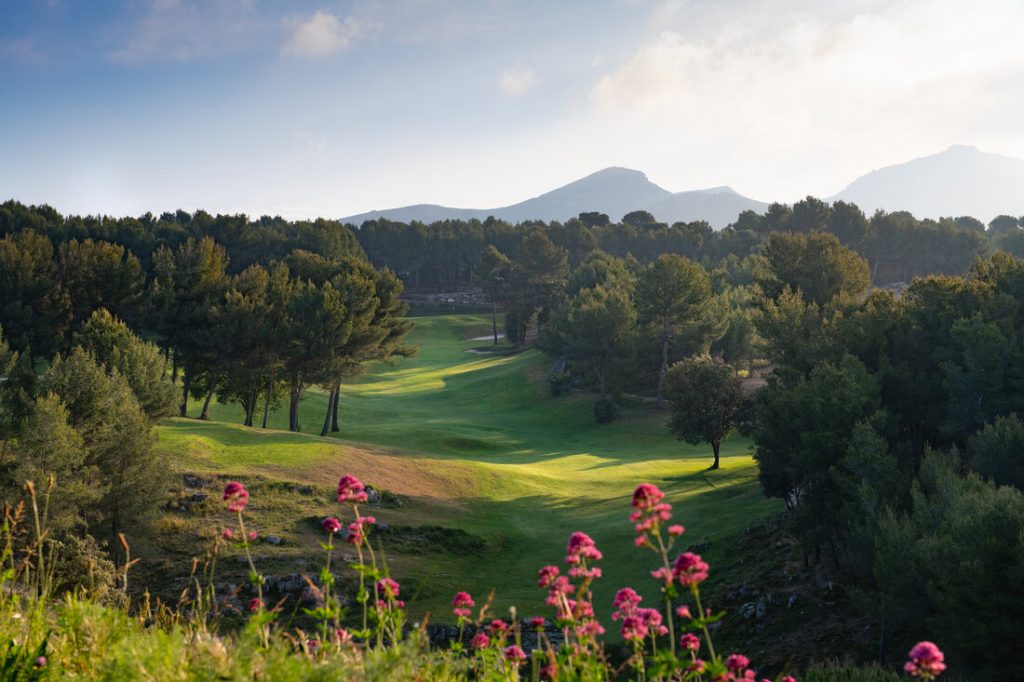 Resonance Golf Collection invites you to experience memorable moments with your family or friends at its 13 golf clubs. Located in the heart of the most beautiful golfing destinations in France and Belgium, its 18-hole and 9-hole courses, designed by well-known architects, invite you to let go for a round of golf, a lunch at the restaurant with a view of the golf course or a golf stay for an exceptional weekend.
Among these 13 golf clubs, discover 3 courses awarded in the Top 100 of the most beautiful golf courses in Continental Europe. Discover La Mer course, at the Golf du Touquet, the Golf de Seignosse course or Les Pins course, at the Golf d'Hardelot.
Resonance partner golf clubs
Resonance Golf Collection has been building relationships with its partners in beautiful regions of France, Belgium, the Netherlands, Luxembourg, Spain and Switzerland for many years. These destinations are ideal for sharing quality time while refocusing on yourself and your loved ones. Each moment spent in these places will be as many memories and memorable experiences shared together. These 22 partner golf clubs invite you to escape and discover unsuspected settings where nature will resonate in you.